Leadership Team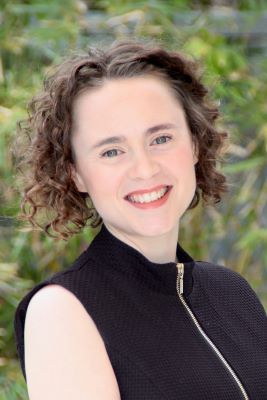 Group Leader
Team lead Digital Genome Engineering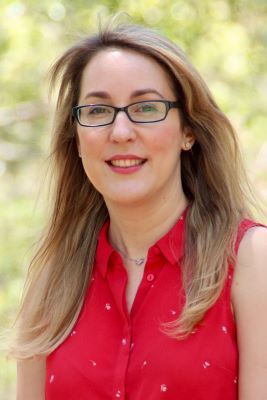 Team lead Genome Insights
Digital Genome Engineering - the team develops analytics and web-services to improve Genome Engineering applications in the health and biosecurity spaces. Read more.
Genome Insights - the team generates insights into genome-trait relations by analysing population-scale 'omics (genomics, transcriptomics, methylomics) and integrating with observational data. Read more.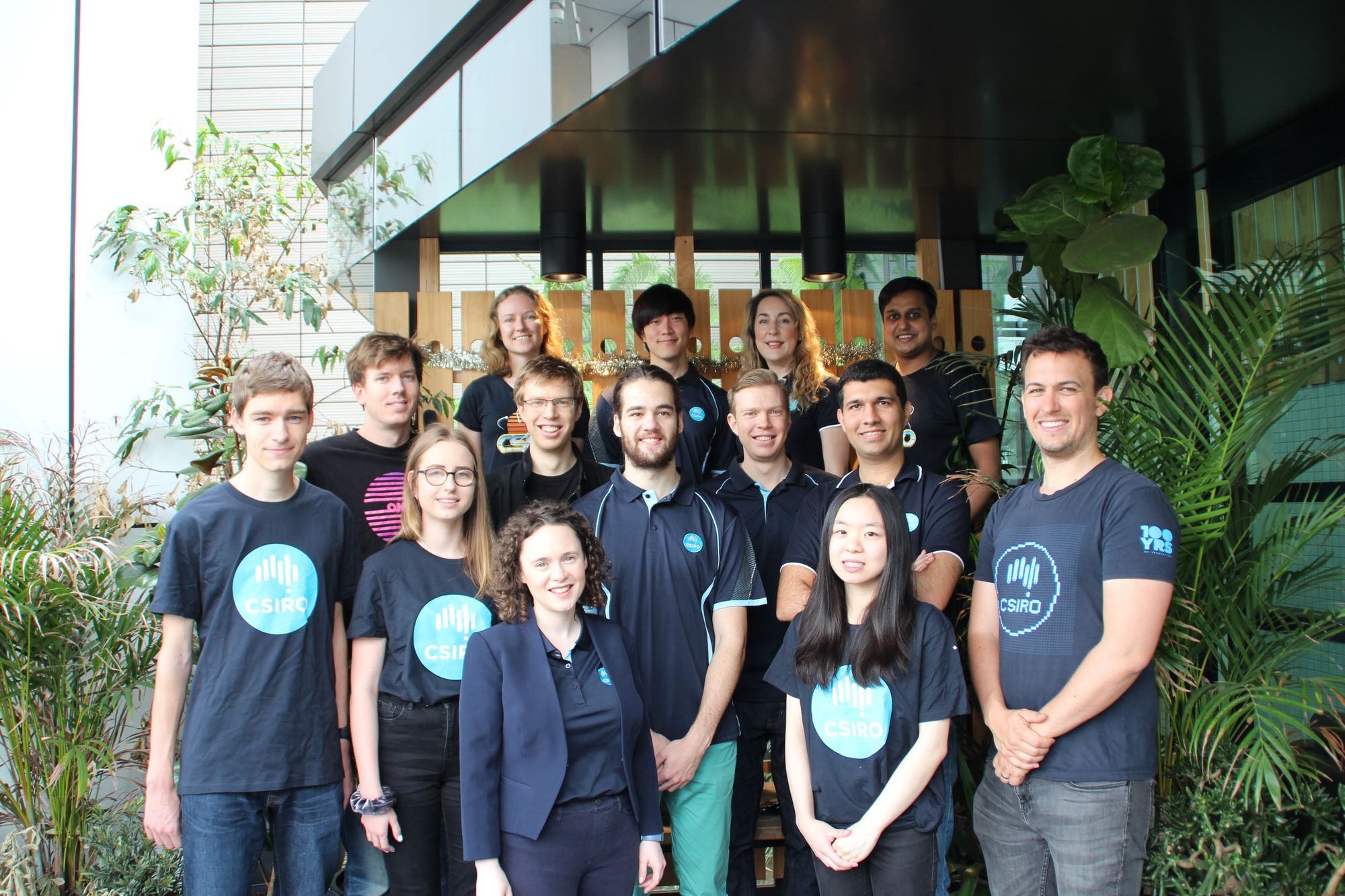 Publications
See our list of peer-reviewed and pre-print publications along with their academic and societal impact.
Vision & Mission
To develop and deploy leading edge bioinformatics and health care solutions that benefit Australia and the world.
Our Values
Commitment to research innovation and excellence
Commitment to our partner relationships
The continuous development of our people
Find us on Social Media